Buoyancy and Trimming
Optimize water position and air consumption
Experienced divers can float motionless in the water, swim in a horizontal position and do not stir up sediment. This not only looks cool, but also has the lowest flow resistance and air consumption. You too can find your way to perfect weightlessness under water.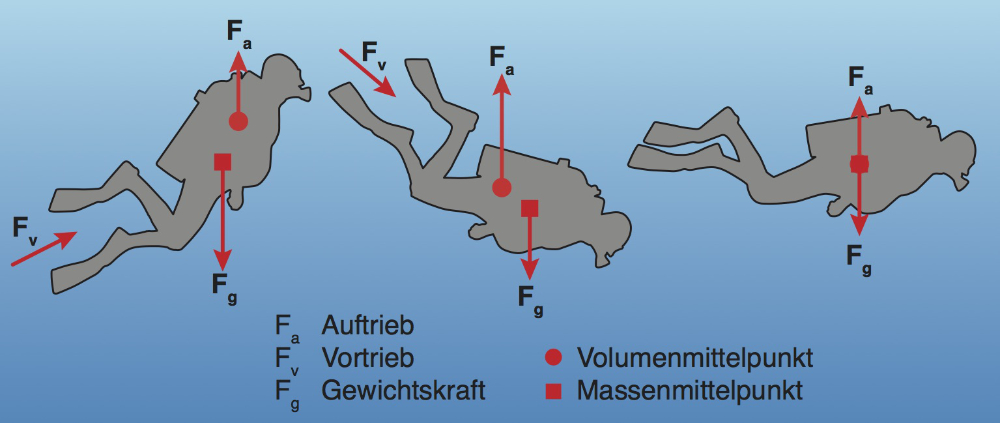 Download whole article as PDF. Published in
taucher revue
Number 164, June 2016.